WordPress Exclusive Themes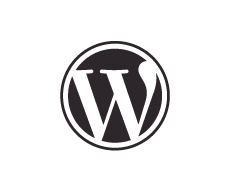 WordPress Themes with a unique design and functionalities needed for administration of the entire contents of your site.
WordPress Renewal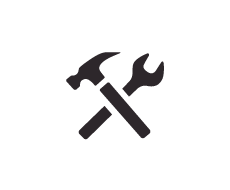 The layout of your website needs to be renewed? Do you need new features? We take care of that!
Hosting and Support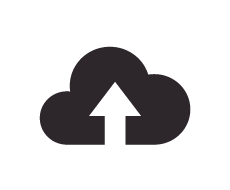 We create a special cloud for optimized WordPress performance, with unlimited space and data traffic.

Branding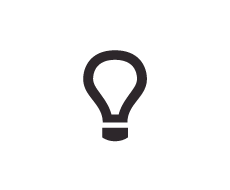 Visual ID concept, Logo design, application manual for the brand, business card, envelope, letter paper, pack, badge and folders.
Signaling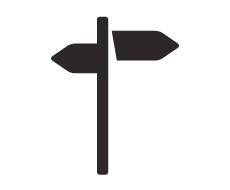 Banners, totems, adhesives, windbanners, and graffiti boards for your store.
Publication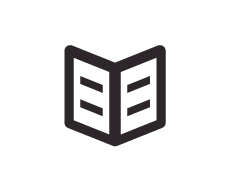 Design and publishing of books, catalogs, magazines, newspapers, inserts for CD and DVD.
See More About Brasa: